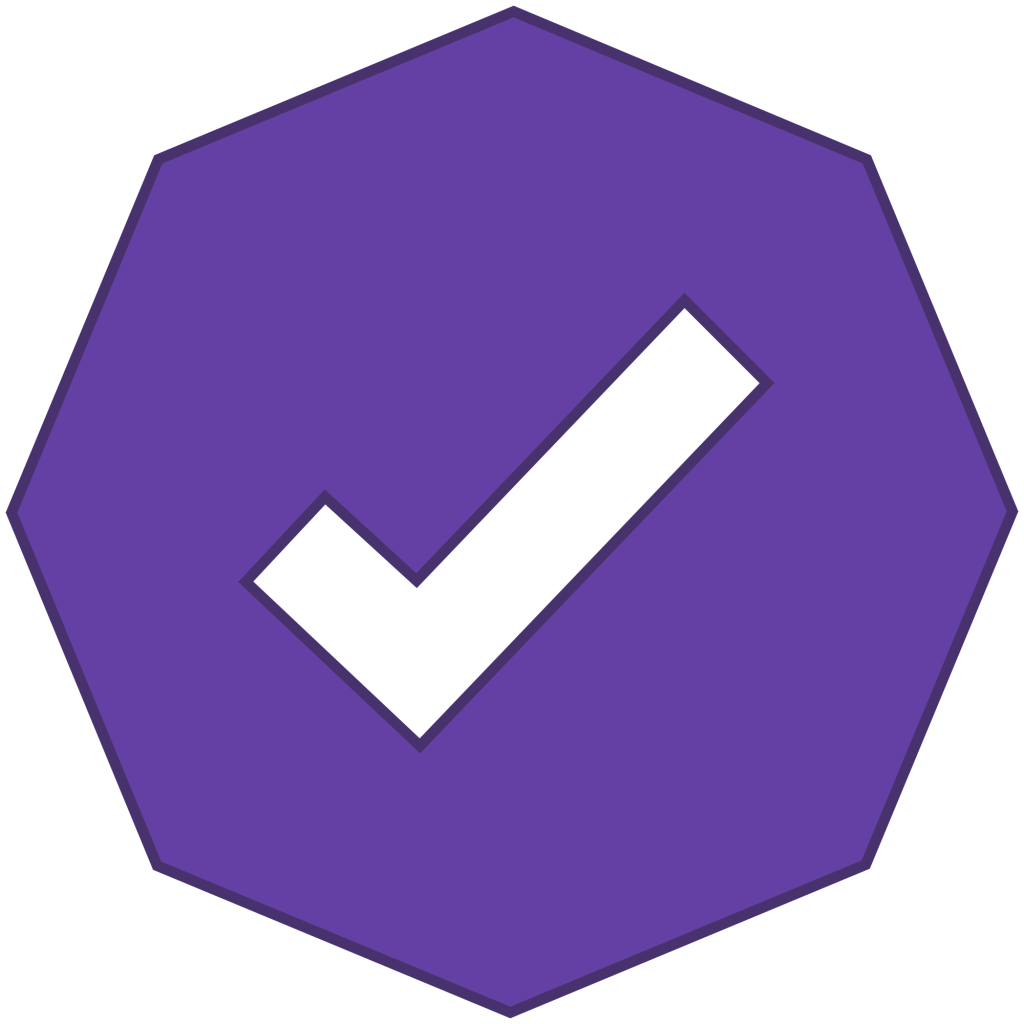 Welcome
You have stumbled upon the domain of Sublimiter, Twitch Partner Streamer and Content Creator. In this corner of the internet, you can expect a lot of derps, laughs and one of the friendliest communities on Twitch.

Having said that, this wonderful community also has a habit of messing with my game during live streams.

If you would like to find out more, click the button below, then,
Join Us, hang out and make some friends

P.S. To those of you who are already a part of this amazing journey, I Sincerely Thank You. See you next stream.